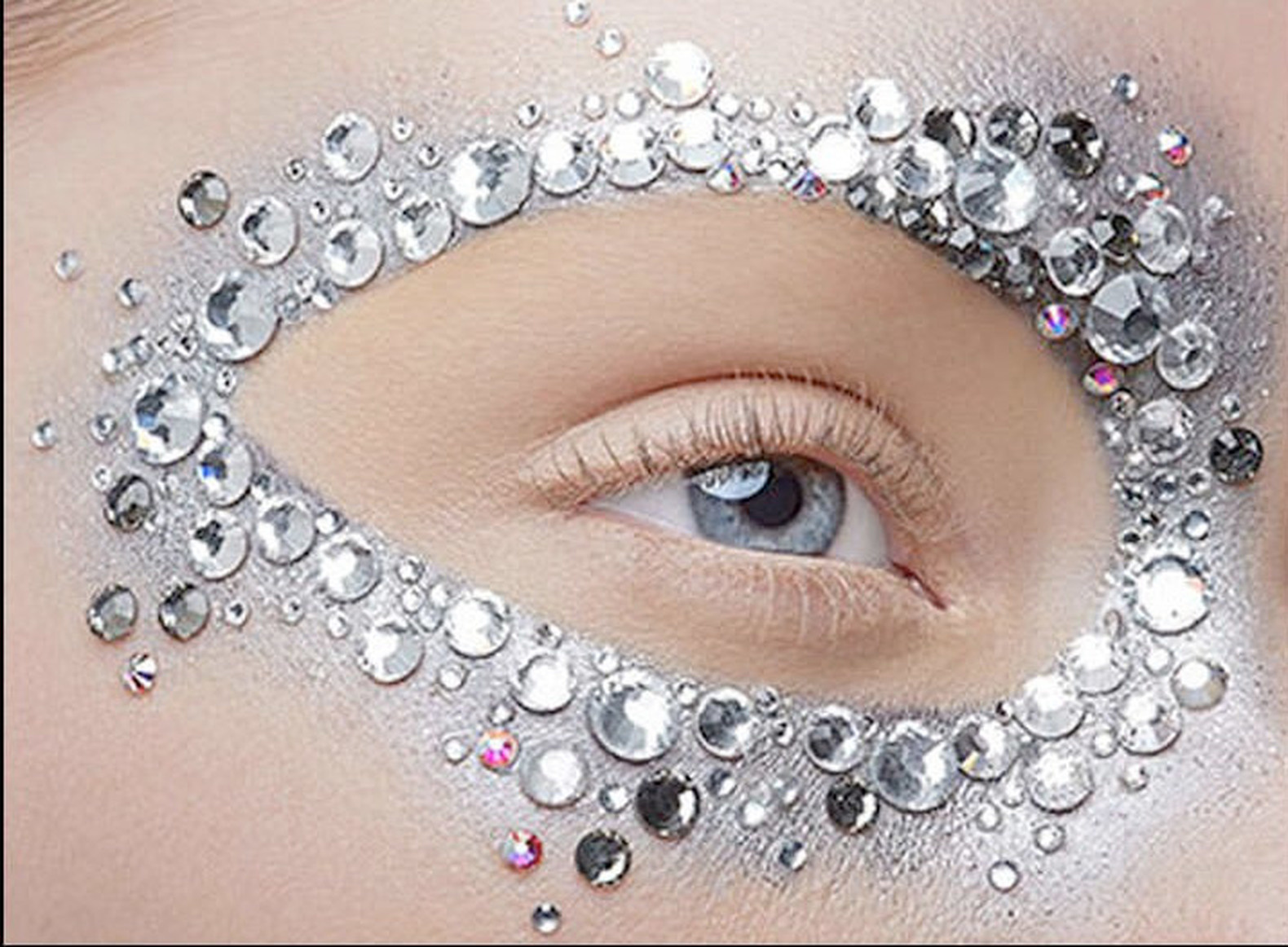 Check out this awesome tutorial on how to use Mehron's popular "AdGem", which is perfect for adding small gems, sequins, and even fake eyelashes to any look! AdGem is totally eye-safe and promises long-wear durability and will not disappoint after hours of wear! This tutorial and this product are beginner-friendly and will show you how to jazz up any look for Halloween, a special event, or any other occasion! 
How to Use Mehron's Ad Gem's
Use these products to make the look
AdGem™ is a latex-free silicone-based adhesive safe for all types of body decoration. Great for glitters, jewels, eyelashes and more!