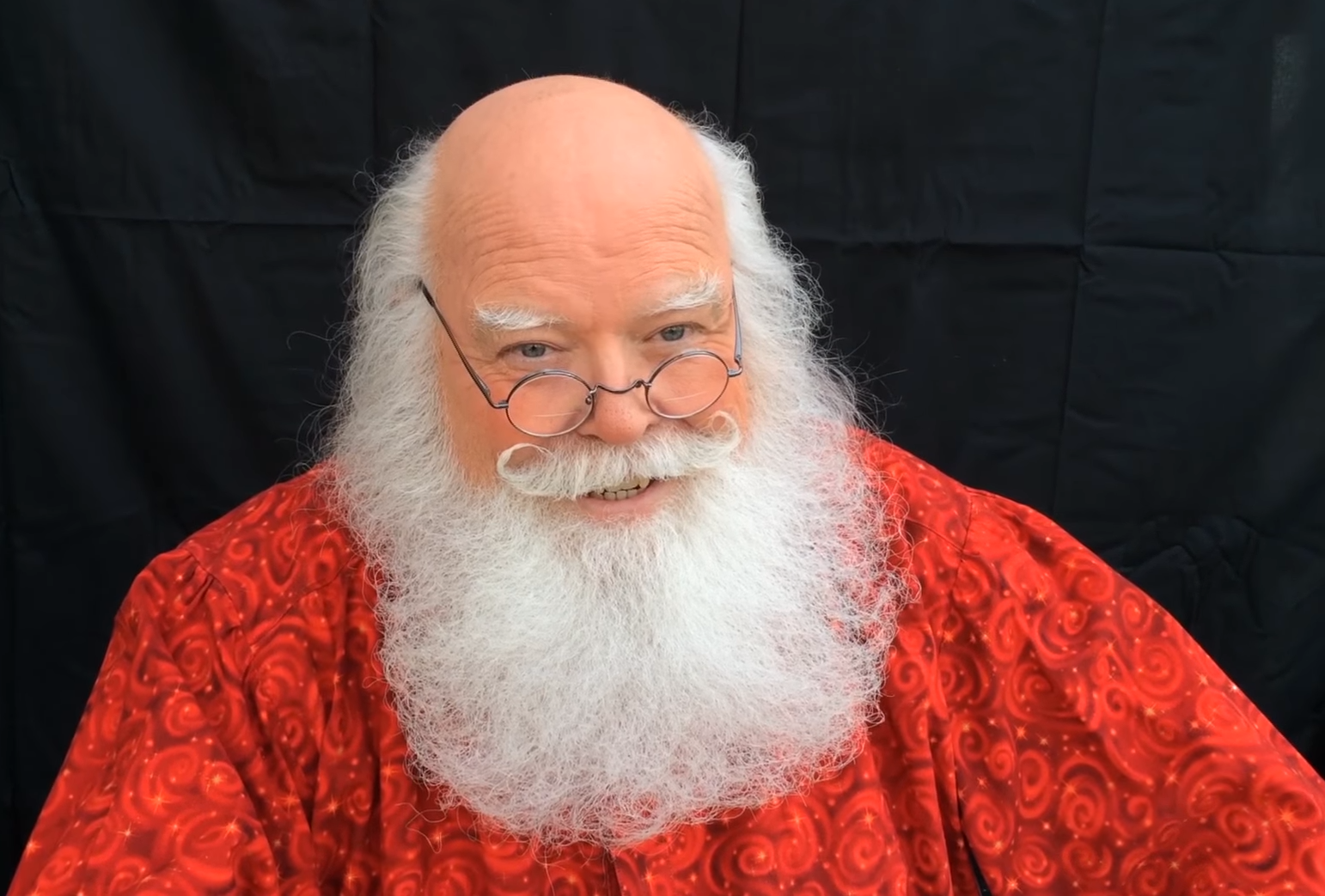 Ho-ho-ho! Merry Jingle Bells! When the most wonderful time of the year rolls around, you can bring on all of the magic of that jolly ol' Saint Nick, all from your home and with the help of Johnnie Brock's and Mehron! This step-by-step instruction video will show you how to nail that look, rosy cheeks and all! If you're looking to go all the way, check out Johnnie Brock's selection of wigs and beards or even spirit gum to attach the beard yourself! Hopefully Santa will leave some Spirit Gum Remover in your stocking for being such a good kid. Grab a plate of cookies, shimmy down the chimney, and get ready to be the most fun at the Holiday party this year!
How to Create a Santa Claus Using Mehron's Stage Makeup
Make-up required to create this look:
Check out our Santa Costumes Here!