Adult Death Robe Costume
The Grim Reaper is a terrifying, malicious spirit who rules over the Underworld and reaps the souls of those who he wants among his undead army. If that sounds right up your alley, than you need to check out this awesome Death Robe Costume from Forum Novelties! This costume comes with the black hooded robe and the rope belt to make it look like you're the Keeper of the Underworld or a Haunted Executioner! Axe and makeup not included. Comes in Standard and XL sizes. Perfect for a Halloween party!
Halloween is all about the spooks and scares, and we here at Johnnie Brock's salute the classics: monsters, vampires, zombies, witches, skeletons, werewolves, any classic monster that's become the mascot of Halloween over the years! So whether you're dressing up as one of the classics, accessorizing, or paying homage to the holiday itself, we've got everything you need to honor the scary things that go bump in the night! Check out Johnnie Brock's huge selection of costumes, wigs, makeup, and accessories to completely transform, no full moon needed!
Available in: STD & XL
Contains:
Axe Not Included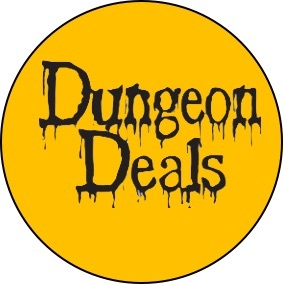 Share
View full details